This article contains comparison of key thermal and atomic properties of aluminium and gallium, two comparable chemical elements from the periodic table. It also contains basic descriptions and applications of both elements. Aluminium vs Gallium.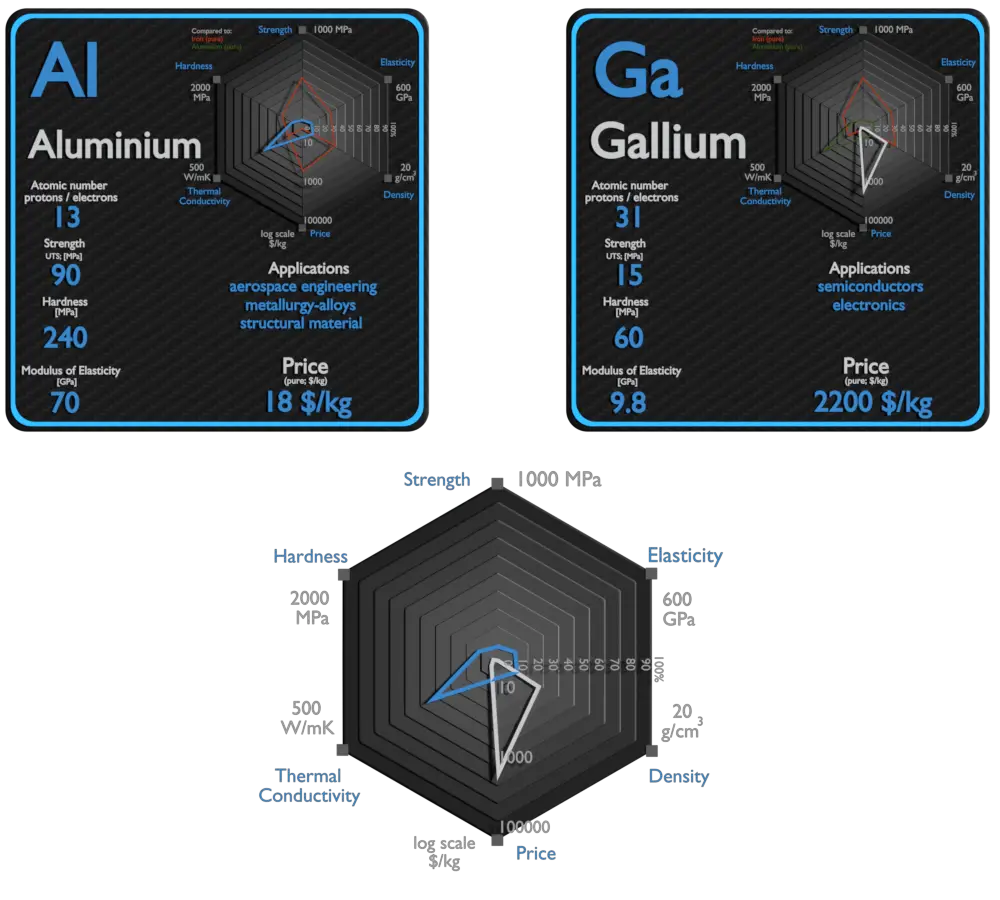 Aluminium and Gallium – About Elements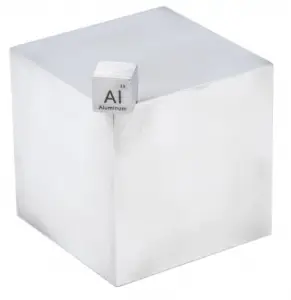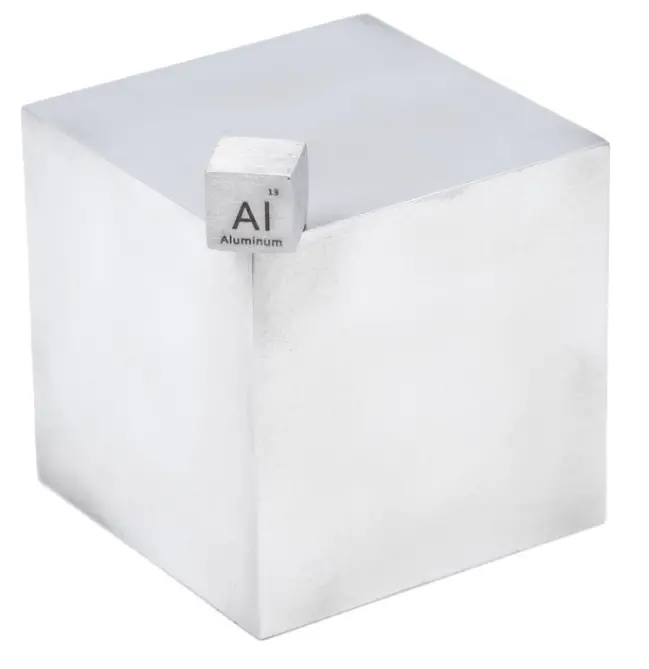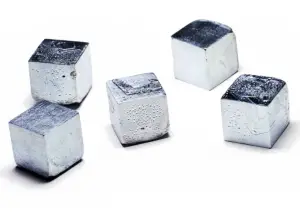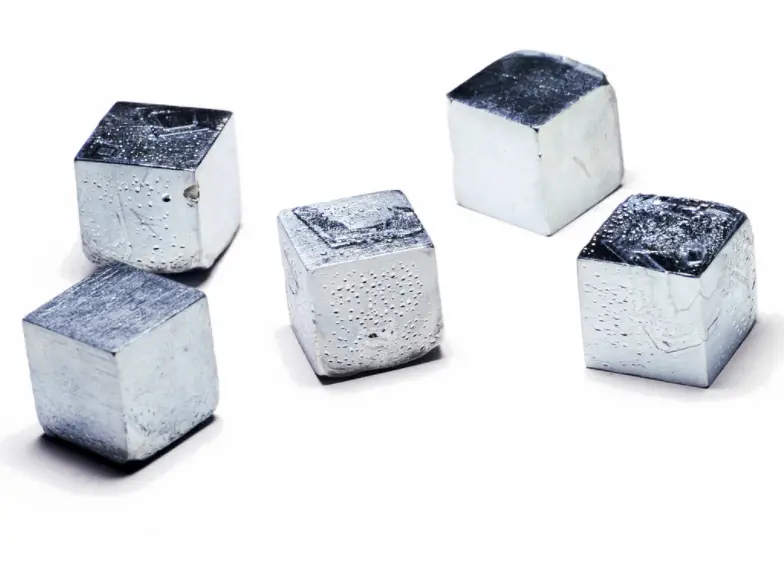 Source: www.luciteria.com
Aluminium and Gallium – Applications
Aluminium and its alloys are used widely in aerospace, automotive, architectural, lithographic, packaging, electrical and electronic applications. It is the prime material of construction for the aircraft industry throughout most of its history. About 70% of commercial civil aircraft airframes are made from aluminium alloys, and without aluminium civil aviation would not be economically viable. Automotive industry now includes aluminium as engine castings, wheels, radiators and increasingly as body parts. 6111 aluminium and 2008 aluminium alloy are extensively used for external automotive body panels. Cylinder blocks and crankcases are often cast made of aluminium alloys.
Gallium consumption is centred on the superconductor industry. Semiconductor applications dominate the commercial demand for gallium, accounting for 98% of the total. When alloyed with arsenic to produce gallium arsenide (GaAs), it can convert electricity to light. Due to such properties, it is used in LEDs, and has been found to produce less heat than silicon, rendering it suitable for use in supercomputers.
Aluminium and Gallium – Comparison in Table
| | | |
| --- | --- | --- |
| Element | Aluminium | Gallium |
| Density | 2.7 g/cm3 | 5.904 g/cm3 |
| Ultimate Tensile Strength | 90 MPa (pure), 600 MPa (alloys) | 15 MPa |
| Yield Strength | 11 MPa (pure), 400 MPa (alloys) | 8 MPa |
| Young's Modulus of Elasticity | 70 GPa | 9.8 GPa |
| Mohs Scale | 2.8 | 1.5 |
| Brinell Hardness | 240 MPa | 60 MPa |
| Vickers Hardness | 167 MPa | N/A |
| Melting Point | 660 °C | 29.76 °C |
| Boiling Point | 2467 °C | 2204 °C |
| Thermal Conductivity | 237 W/mK | 40.6 W/mK |
| Thermal Expansion Coefficient | 23.1 µm/mK | 18 µm/mK |
| Specific Heat | 0.9 J/g K | 0.37 J/g K |
| Heat of Fusion | 10.79 kJ/mol | 5.59 kJ/mol |
| Heat of Vaporization | 293.4 kJ/mol | 258.7 kJ/mol |