This article contains comparison of key thermal and atomic properties of helium and oxygen, two comparable chemical elements from the periodic table. It also contains basic descriptions and applications of both elements. Helium vs Oxygen.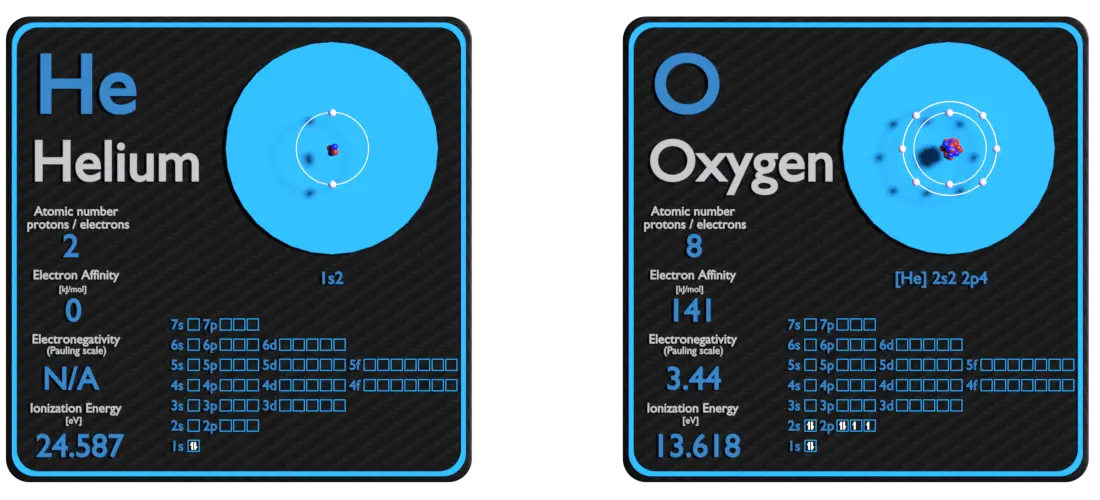 Helium and Oxygen – About Elements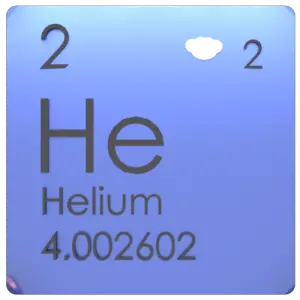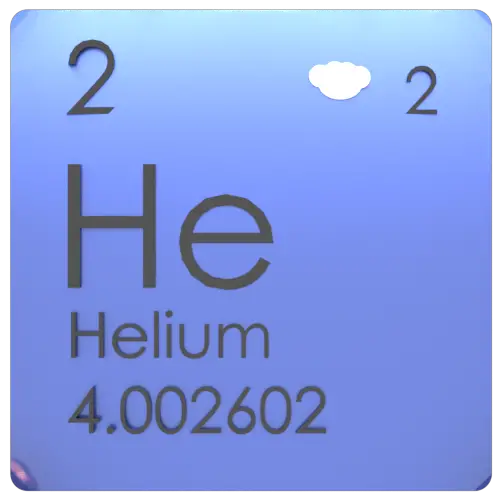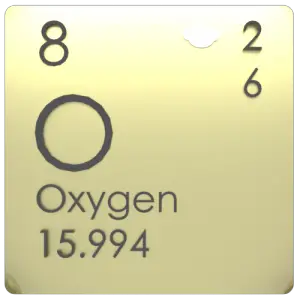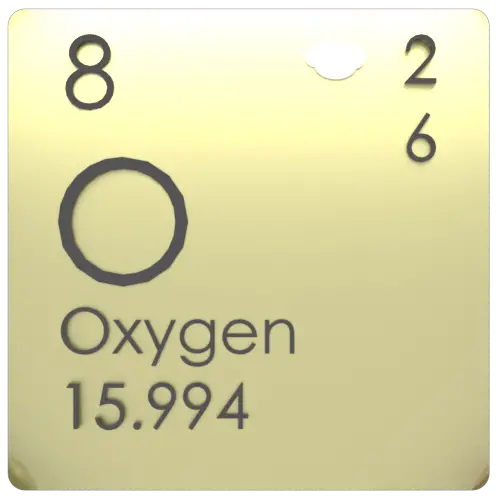 Source: www.luciteria.com
Helium and Oxygen – Applications
Helium is used for many purposes that require some of its unique properties, such as its low boiling point, low density, low solubility, high thermal conductivity, or inertness. Of the 2014 world helium total production of about 32 million kg (180 million standard cubic meters) helium per year, the largest use (about 32% of the total in 2014) is in cryogenic applications, most of which involves cooling the superconducting magnets in medical MRI scanners and NMR spectrometers. Most clinical magnets are superconducting magnets, which require liquid helium to keep them very cold.
Common uses of oxygen include production of steel, plastics and textiles, brazing, welding and cutting of steels and other metals, rocket propellant, oxygen therapy, and life support systems in aircraft, submarines, spaceflight and diving. Smelting of iron ore into steel consumes 55% of commercially produced oxygen. In this process, oxygen is injected through a high-pressure lance into molten iron, which removes sulfur impurities and excess carbon as the respective oxides, sulfur dioxide and carbon dioxide. Uptake of oxygen from the air is the essential purpose of respiration, so oxygen supplementation is used in medicine. Treatment not only increases oxygen levels in the patient's blood, but has the secondary effect of decreasing resistance to blood flow in many types of diseased lungs, easing work load on the heart.
Helium and Oxygen – Comparison in Table
Helium
| | | |
| --- | --- | --- |
| Element | Helium | Oxygen |
| Density | 0.00018 g/cm3 | 0.00143 g/cm3 |
| Ultimate Tensile Strength | N/A | N/A |
| Yield Strength | N/A | N/A |
| Young's Modulus of Elasticity | N/A | N/A |
| Mohs Scale | N/A | N/A |
| Brinell Hardness | N/A | N/A |
| Vickers Hardness | N/A | N/A |
| Melting Point | -272.2 °C | -218.4 °C |
| Boiling Point | -268.9 °C | -183 °C |
| Thermal Conductivity | 0.1513 W/mK | 0.02674 W/mK |
| Thermal Expansion Coefficient | — µm/mK | — µm/mK |
| Specific Heat | 5.193 J/g K | 0.92 J/g K |
| Heat of Fusion | 0.0138 kJ/mol | (O2) 0.444 kJ/mol |
| Heat of Vaporization | 0.0845 kJ/mol | (O2) 6.82 kJ/mol |