This article contains comparison of key thermal and atomic properties of boron and chlorine, two comparable chemical elements from the periodic table. It also contains basic descriptions and applications of both elements. Boron vs Chlorine.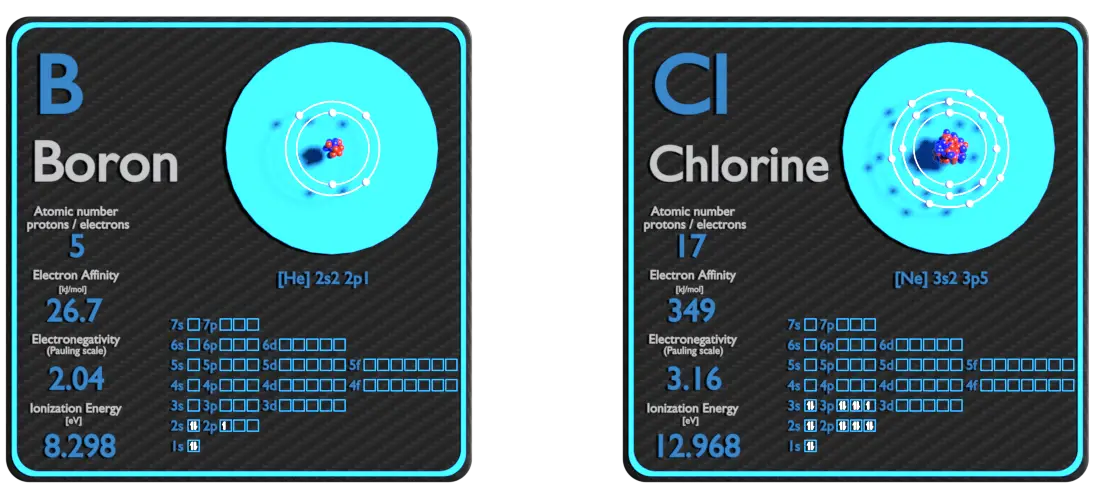 Boron and Chlorine – About Elements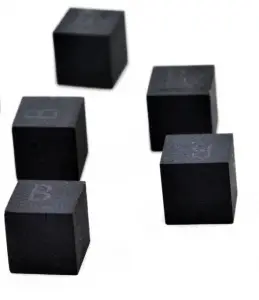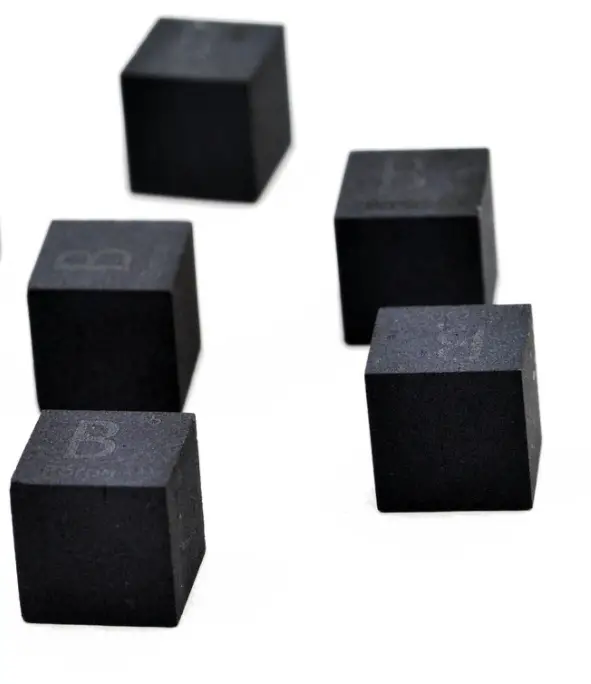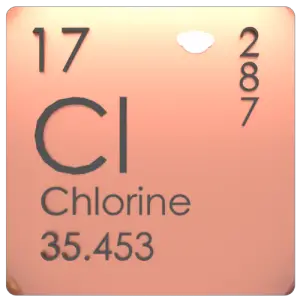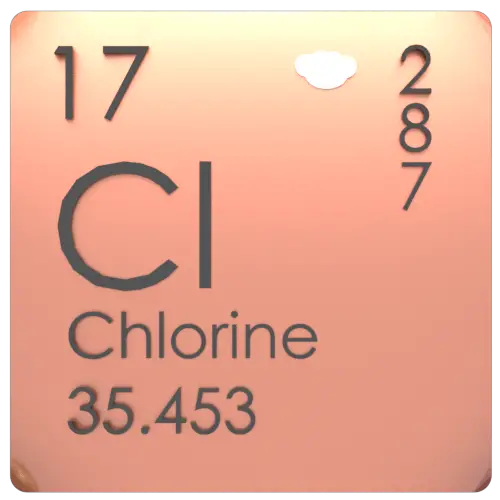 Source: www.luciteria.com
Boron and Chlorine – Applications
Nearly all boron ore extracted from the Earth is destined for refinement into boric acid and sodium tetraborate pentahydrate. In the United States, 70% of the boron is used for the production of glass and ceramics. The major global industrial-scale use of boron compounds (about 46% of end-use) is in production of glass fiber for boron-containing insulating and structural fiberglasses, especially in Asia. Boron is added to boron steels at the level of a few parts per million to increase hardenability. Higher percentages are added to steels used in the nuclear industry due to boron's neutron absorption ability (e.g. pellets of Boron Carbide). Boron can also increase the surface hardness of steels and alloys through boriding. Boron carbide and cubic boron nitride powders are widely used as abrasives.
Chlorine is used in the manufacture of a wide range of consumer products, about two-thirds of them organic chemicals such as polyvinyl chloride (PVC), many intermediates for the production of plastics, and other end products which do not contain the element. As a common disinfectant, elemental chlorine and chlorine-generating compounds are used more directly in swimming pools to keep them sanitary. While perhaps best known for its role in providing clean drinking water, chlorine chemistry also helps provide energy-efficient building materials, electronics, fiber optics, solar energy cells, 93 percent of life-saving pharmaceuticals, 86 percent of crop protection compounds, medical plastics, and much more.
Boron and Chlorine – Comparison in Table
| | | |
| --- | --- | --- |
| Element | Boron | Chlorine |
| Density | 2.46 g/cm3 | 0.0032 g/cm3 |
| Ultimate Tensile Strength | N/A | N/A |
| Yield Strength | N/A | N/A |
| Young's Modulus of Elasticity | N/A | N/A |
| Mohs Scale | 9.5 | N/A |
| Brinell Hardness | N/A | N/A |
| Vickers Hardness | 49000 MPa | N/A |
| Melting Point | 2079 °C | -101 °C |
| Boiling Point | 3927 °C | -34.6 °C |
| Thermal Conductivity | 27 W/mK | 0.0089 W/mK |
| Thermal Expansion Coefficient | 5-7 µm/mK | N/A |
| Specific Heat | 1.02 J/g K | 0.48 J/g K |
| Heat of Fusion | 50.2 kJ/mol | 3.23 kJ/mol |
| Heat of Vaporization | 508 kJ/mol | 10.2 kJ/mol |