This article contains comparison of key thermal and atomic properties of lithium and cobalt, two comparable chemical elements from the periodic table. It also contains basic descriptions and applications of both elements. Lithium vs Cobalt.
Lithium and Cobalt – About Elements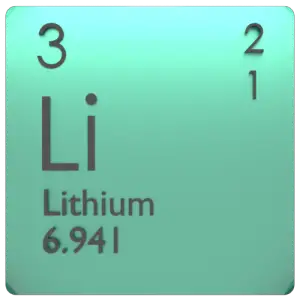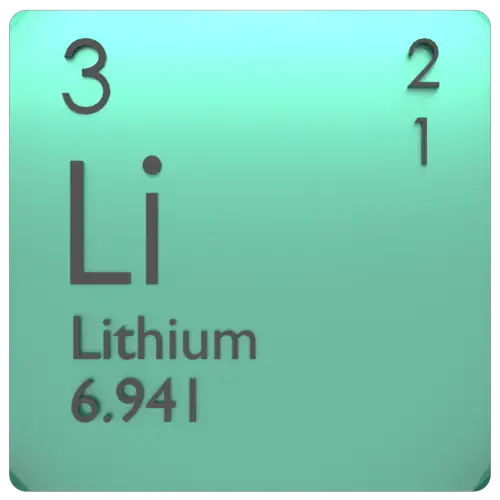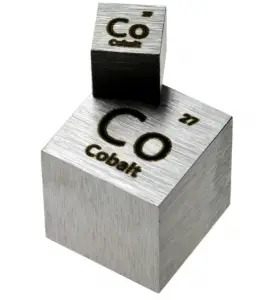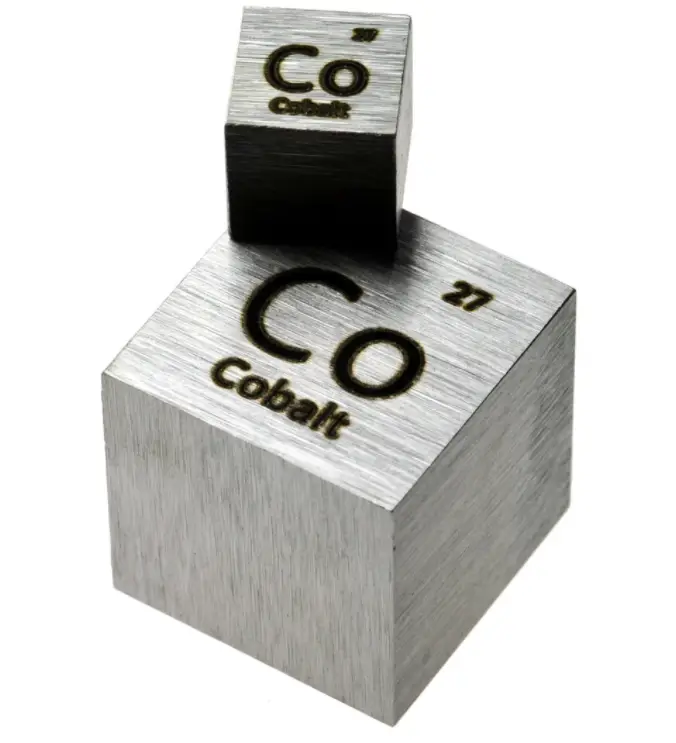 Source: www.luciteria.com
Lithium and Cobalt – Applications
Lithium has many applications, from lubricating grease, alloying additions in particular for aluminium and magnesium alloys, to glazes for ceramics, and finally, lithium batteries. In particular, lithium is and will continue to play an increasingly important role in the battery-powered clean air future. Lithium batteries are widely used in portable consumer electronic devices, and in electric vehicles ranging from full sized vehicles to radio controlled toys. The term "lithium battery" refers to a family of different lithium-metal chemistries, comprising many types of cathodes and electrolytes but all with metallic lithium as the anode.
Cobalt has been used in many industrial, commercial, and military applications. Cobalt is primarily used in lithium-ion batteries, and in the manufacture of magnetic, wear-resistant and high-strength alloys. Cobalt-based Superalloys. This class of alloys is relatively new. In 2006, Sato et al. discovered a new phase in the Co–Al–W system. Unlike other superalloys, cobalt-base alloys are characterized by a solid-solution-strengthened austenitic (fcc) matrix in which a small quantity of carbide is distributed. While not used commercially to the extent of Ni-based superalloys, alloying elements found in research Co-based alloys are C, Cr, W, Ni, Ti, Al, Ir, and Ta. They possess better weldability and thermal fatigue resistance as compared to nickel based alloy. Moreover, they have excellent corrosion resistance at high temperatures (980-1100 °C) because of their higher chromium contents. Several cobalt compounds are oxidation catalysts. Typical catalysts are the cobalt carboxylates (known as cobalt soaps). They are also used in paints, varnishes, and inks as "drying agents" through the oxidation of drying oils.
Lithium and Cobalt – Comparison in Table
| | | |
| --- | --- | --- |
| Element | Lithium | Cobalt |
| Density | 0.535 g/cm3 | 8.9 g/cm3 |
| Ultimate Tensile Strength | 1.5 MPa | 800 MPa |
| Yield Strength | N/A | 220 MPa |
| Young's Modulus of Elasticity | 4.9 GPa | 209 GPa |
| Mohs Scale | 0.6 | 5 |
| Brinell Hardness | 5 MPa | 800 MPa |
| Vickers Hardness | N/A | 1040 MPa |
| Melting Point | 180.5 °C | 1495 °C |
| Boiling Point | 1342 °C | 2927 °C |
| Thermal Conductivity | 85 W/mK | 100 W/mK |
| Thermal Expansion Coefficient | 46 µm/mK | 13 µm/mK |
| Specific Heat | 3.6 J/g K | 0.42 J/g K |
| Heat of Fusion | 3 kJ/mol | 16.19 kJ/mol |
| Heat of Vaporization | 145.92 kJ/mol | 376.5 kJ/mol |